Meet the Founder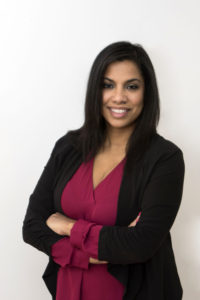 Arlene Vasquez Washburn
Master Executive Matchmaker
Dating and Relationship Expert
Divorce Recovery Specialist
Our Philosophy
There are many divorce support groups where people have a place to talk about their horrible ordeal and in some cases get stuck among like-minded divorcees who are dwelling on the past.
Our vision is to provide you the information and resources that you need to move on to the next chapter of your life while also offering compassion and support that doesn't dwell on the past.
Here, you'll get access to content, tools, and referrals to professionals that work directly with divorcees. Where we differ from any other divorce resource is that we help you move on to happiness and the next phase of your life!
Next Steps…
Ready to speak with someone about your next steps? Looking for some options that will get you to the other side? Schedule Your Discovery Call!